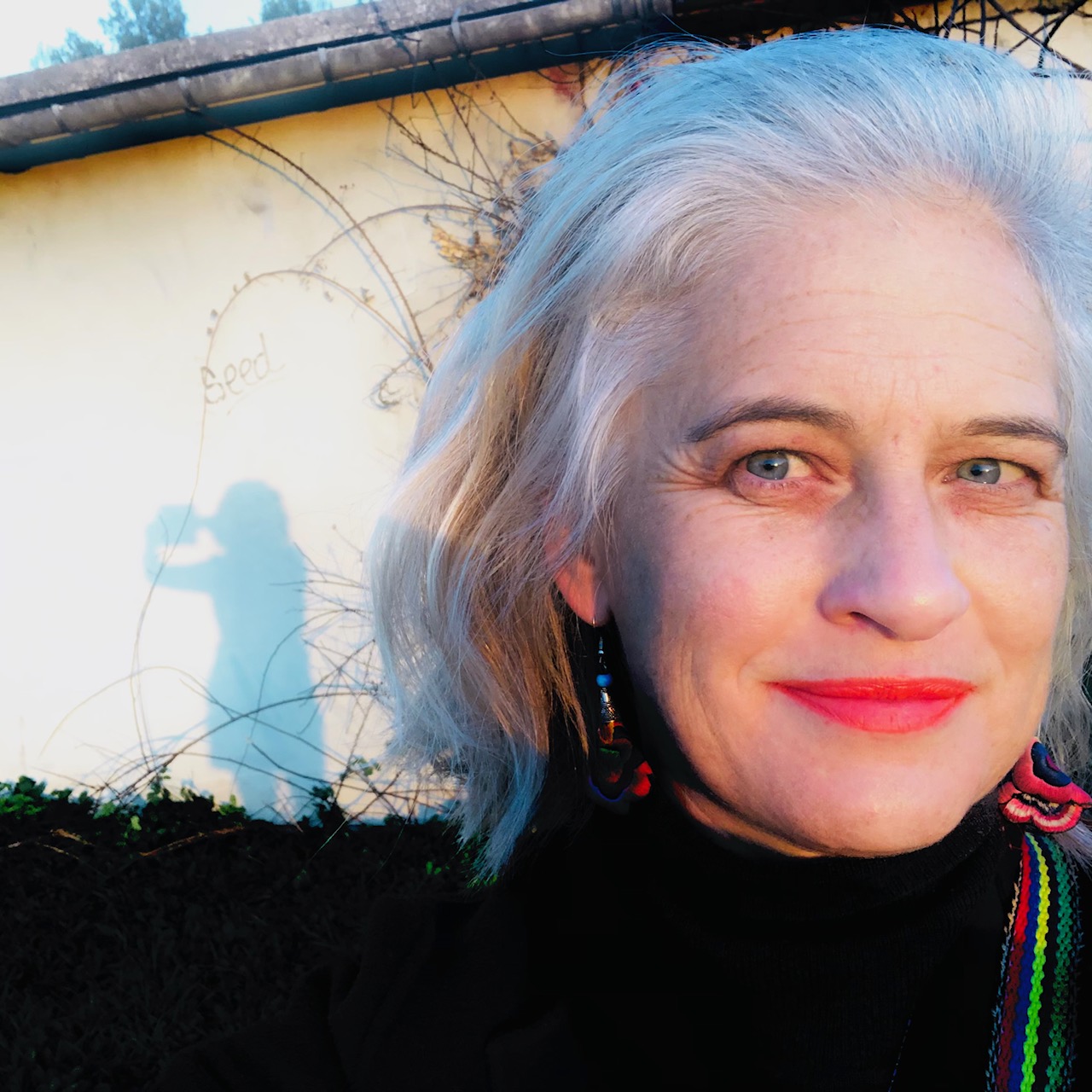 Off the beaten track
I have always liked to create and develop ideas and projects. To conceive what does not yet exist, put it into words or images, and then into action. For more than 20 years, I have worked to express these skills in the field of media, social entrepreneurship, cinema and tourism. Today, it is the sum of these experiences, combined with my analytical and listening skills, that enables me to offer my personal and creative development services.
These experiences are detailed below. My diplomas and affiliations follow.
 Journalism
I worked for some 15 years as a press correspondent, editor and director of publication for media as varied as the Reuters news agency in Canada and the women's magazine Biba. I have also contributed to nearly fifty travel guides.
Business consulting, management and corporate management
I supported the development of The Big Issue, an English magazine distributed by the homeless and a pioneering social enterprise whose success has been exported to many countries. I notably helped launch the American version of the magazine in Los Angeles.
Among other things, I was Head of Publications for the French Chamber of Commerce in Great Britain. My role was to be in charge of a team but also to conduct major interviews with decision-makers from the business and political worlds, on their strategic vision and management techniques in particular.
In 2010, I set up my own company, the Mia Casa guest house, to offer in Arles in Provence inspiring tourist accommodation and artist residences. To this day, I am making sure that its reputation remains intact.
Exhibition curator
In partnership with the philosopher and photographer Robert Pujade, who was also a highly distinguished expert at the Rencontres de la Photographie for some thirty years, I conceived and developed a participatory event around photography: Les Arlésiennes – les rencontres photographiques de celles qui l'on ne voit pas, a series of exhibitions revealing a part of the unknown and marking the opening of my own gallery, MiaM.
Facilitation of creative writing workshops
Since 2015, among others for the Mediterranean Training Institute, I have been orchestrating collective writing experiments. Through writing games I help participants reveal certain traits of their personality. I then lead the group towards building a character who could represent them, and the deduction of the story that this character could convey. We then get on a writing journey whose length can vary. I also facilitate the reading and interpretation of texts during these workshops.
Scriptwriting and script doctoring
I co-wrote two films that have been produced: "Spadek" (Heritage), a feature-length fiction film and "Madame Tyson, the Queen of the Arenas", a socially minded, feature-length documentary on wrestling in Senegal and fighting for life in general, co-produced and distributed by Arte in 2013. I have written other screenplays, including the adaptation of "Plaisir en bouche", a novel by Béatrice Joyaud about cooking, published by Gallimard; this screenplay gave me the opportunity to work under the direction of the great producer Timothy Burrill, whose director Roman Polanski is the first accomplice, and was selected in prestigious development programmes such European Audiovisual Entrepreneurs and Scene Insiders. I also trained in script doctoring at the Script Factory in London: a role that consists in accompanying other authors in the development of their script and their story.
Space design
The best example is Mia Casa, the artistically-minded guest house that I founded in 2010 with the ambition to make it a haven of inspiration on the occasion of artist residencies and creative retreats. A soulful place A type of spiritual place ? where each room, each object tells a story.
 
www.miacasa-arles.com

Diplomas and affiliations
I hold a masters in journalism (Ecole Supérieure de Journalisme de Lille and Laval University, Quebec, 1998) and political science (Institut d'Etudes Politiques de Lille, 1996), and hold a diploma in international relations (University of Kent of Canterbury, 1997) and a degree in information and communication sciences (University of Lille, 1994). I also trained in script doctoring at the Script Factory (United Kingdom, 2007) and had the opportunity to develop my work as a scriptwriter within the EAVE (European Audiovisual Entrepreneurs, 2007) and Scene Insiders (2005) programmes.
I am a member of two writers' guilds, the Société des Auteurs et Compositeurs Dramatiques (SACD) and the Société Civile des Auteurs Multimedia (SCAM).