Painting, engraving and photography
Passionate about painting and engraving, I recently decided to give more time to my graphic work and share it. To these techniques, I now add photography as a means of expression of the way I see the world.
Steeped in Buddhist philosophy, attracted by Japanese culture and on a life journey off the beaten track, my creations reflect my aspiration for serenity, my belief in resilience and my conviction that magic can happen.

« Bloom »
Set of 64 linocuts celebrating the awakening, these prints represent almond tree branches in bloom.
Ink and shellac on cotton paper.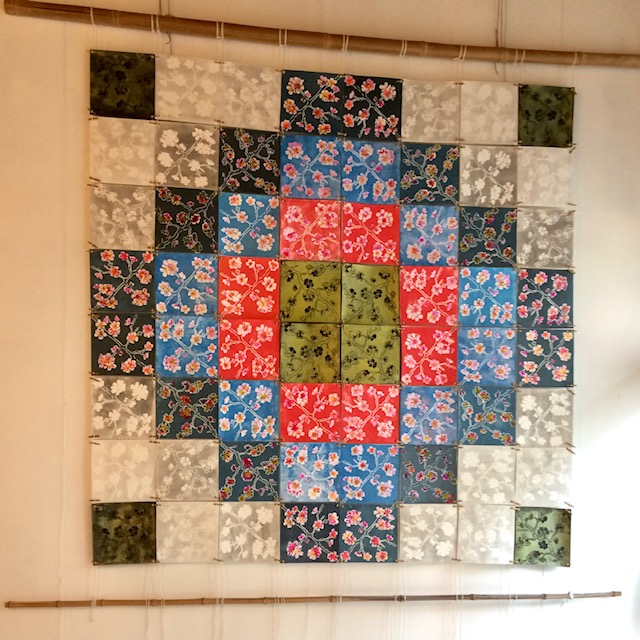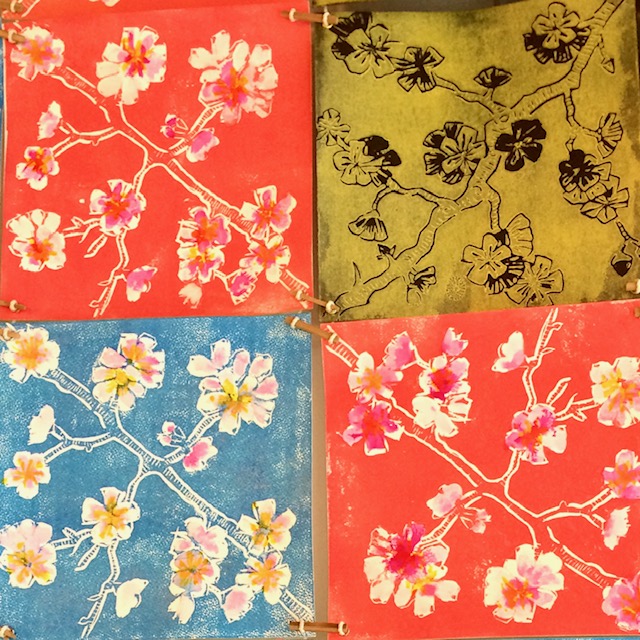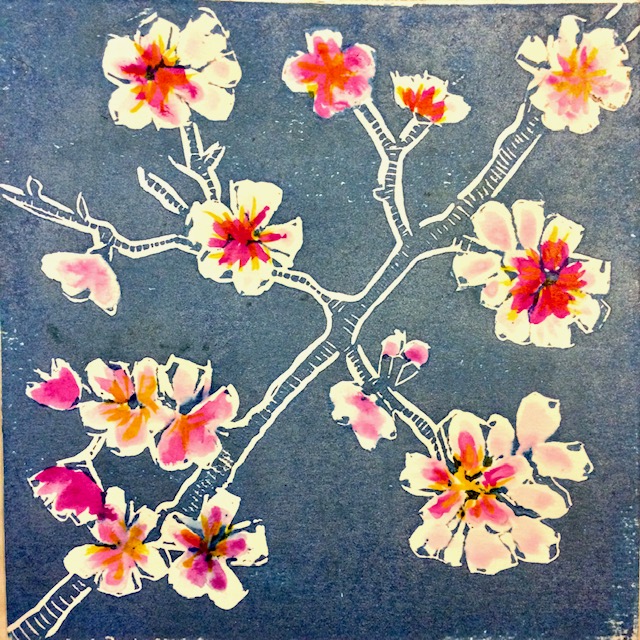 "Renaissance" series
Set of linocuts made using the "lost board" technique.
Prints are made as the engraving of the linoleum plate continues, so they cannot be reproduced afterwards.
An ode to resilience. The recognition of impermanence, and of a cycle to be honoured or broken.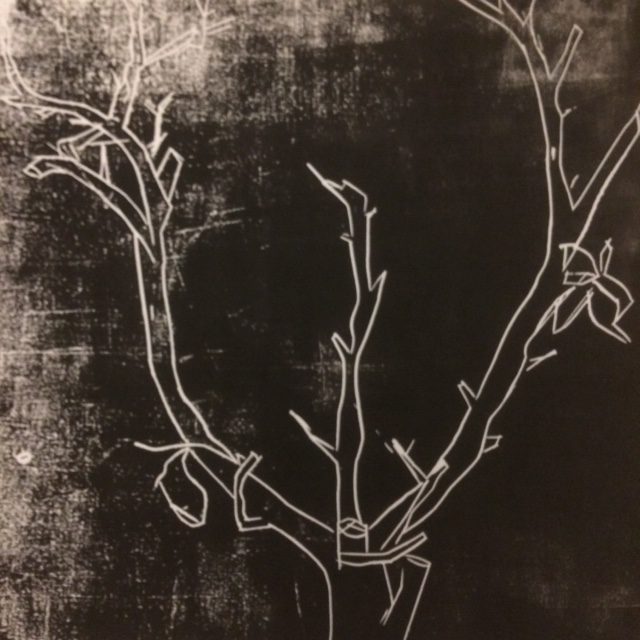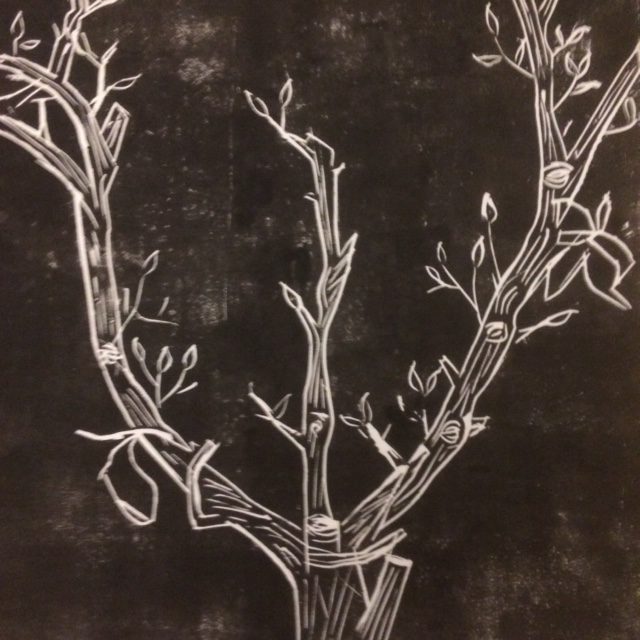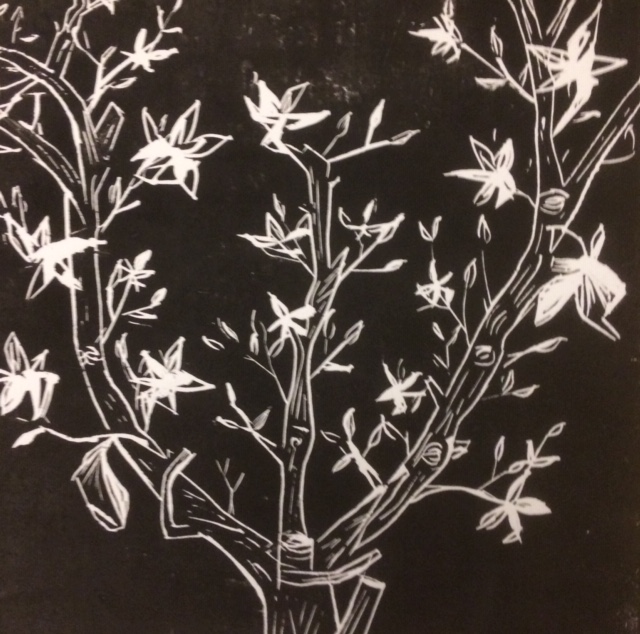 Série « "Wonders of Nature" series »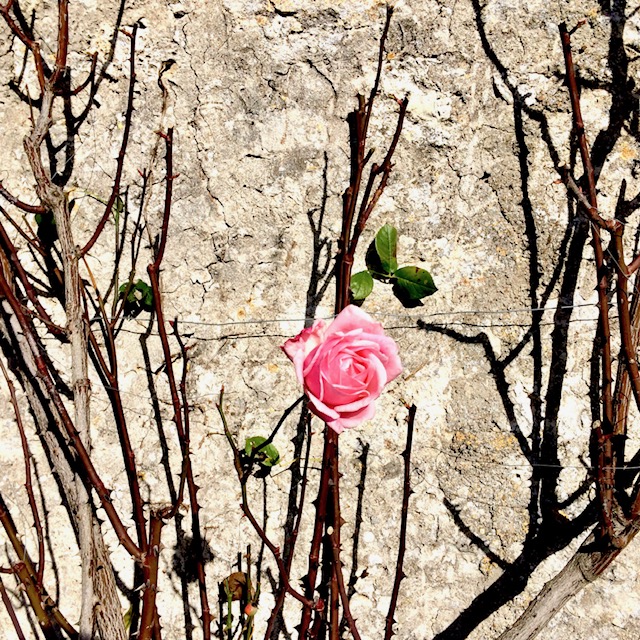 "The rose and its thorns"
A celebration of femininity.
An evocation of resilience.
An ode to life in spite of everything.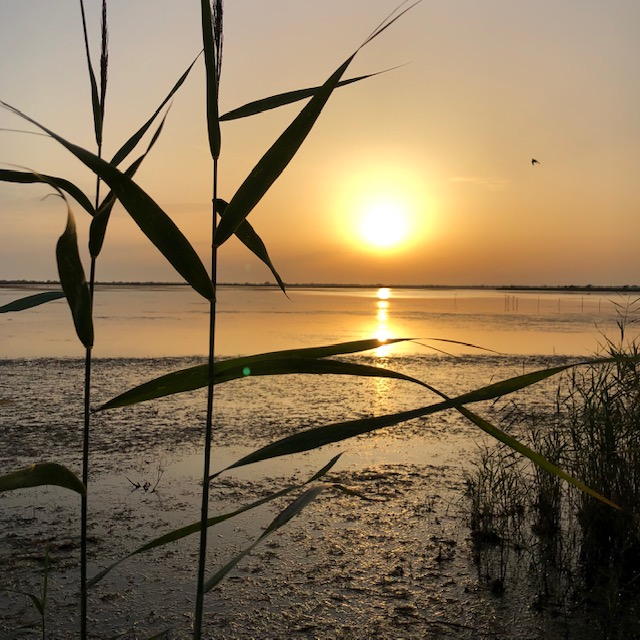 "Calames"
Reed beds and sunset over the Camargue.
Dots and lines, like calligraphy.
A present moment.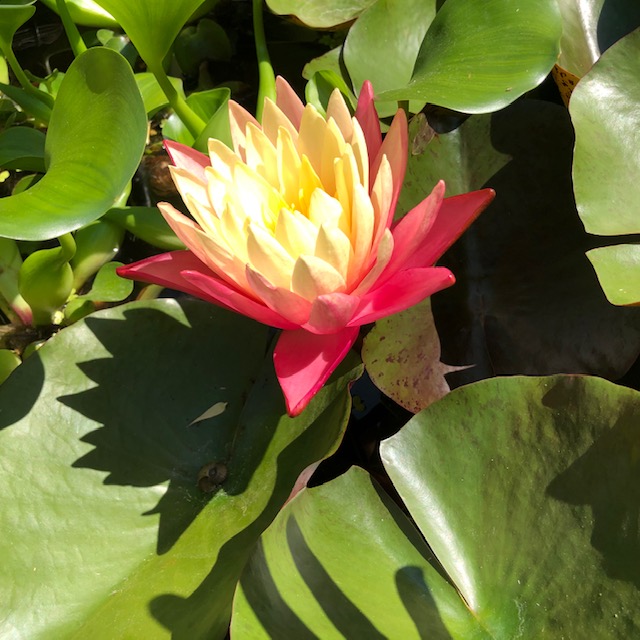 "The shadow and the lotus"
An ode to serenity and the importance of the present moment. Also, as the lotus gushes out of the mud, the recognition of the possibility of transcending difficulties.

« Ondine »
Series of six photographs; self-portraits.
An ode to the importance of wonder and the present moment.
Sometimes a glance is enough,
A play of light and shadow,
So that magic can happen.
You have to grasp the beauty of the moment,
Maybe immortalize it,
As long as the charm works.