Creative development & sensitive writing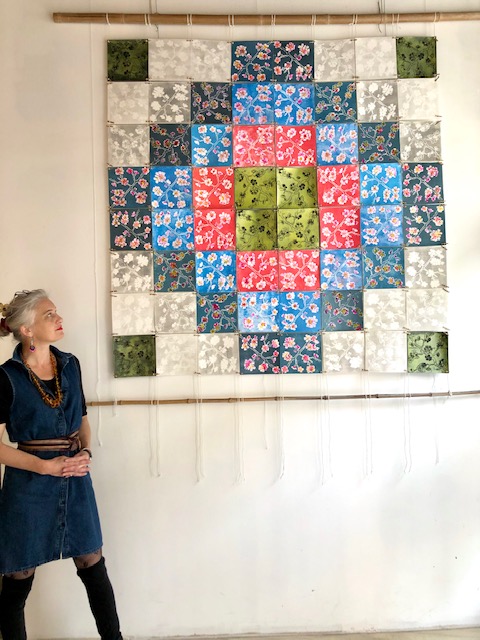 The unique expertise I can offer you is in the development of yet to be realized creative projects, whether concerned with the Arts and Artistic practice, or new creative ideas you passionately want to put out into the world. Of course this may involve 'life skills' which I would aim to, and am equipped to help you grow.
By knowing how to listen carefully but above all to hear you,
By showing sensitivity, understanding and goodwill, in the context of your ambition and goal,
By identifying with you possible limitations to the action to go beyond,
By helping you structure your ideas and express them into in words,
By making my own written contribution,
And eventually by whether writing texts – biographies, exhibition catalogues, creative briefs, mission statements, etc. – to make them appropriate to the growth and realisation of your projects.
Having had an extensive professional background in writing, plus a rich life that has taken me off the beaten track, it has been said that I have an artistic as well as entrepreneurial sensitivity, an intuition aligned to an analytical mind, exceptional listening and empathy skills. It is this particular combination of attributes, which have evolved naturally but I have also been cultivating professionally for more than 20 years. This experience to date allows me to offer you my personal and creative development services (including life skills) and to combine them to help you make outstanding professional writing.
This is then not strictly speaking coaching, but for sure it should motivate and get you into action. This is not supposed to be a psychotherapy, although you should undoubtedly learn more about yourself. This is not JUST a writing service, although it may lead to the production of text. None of this will fit into a preconceived box, which is the hallmark of creativity.
Do you wish to find out more? Feel free to browse this site and don't hesitate to contact me to arrange a meeting in Arles where I live, or on line or on site.